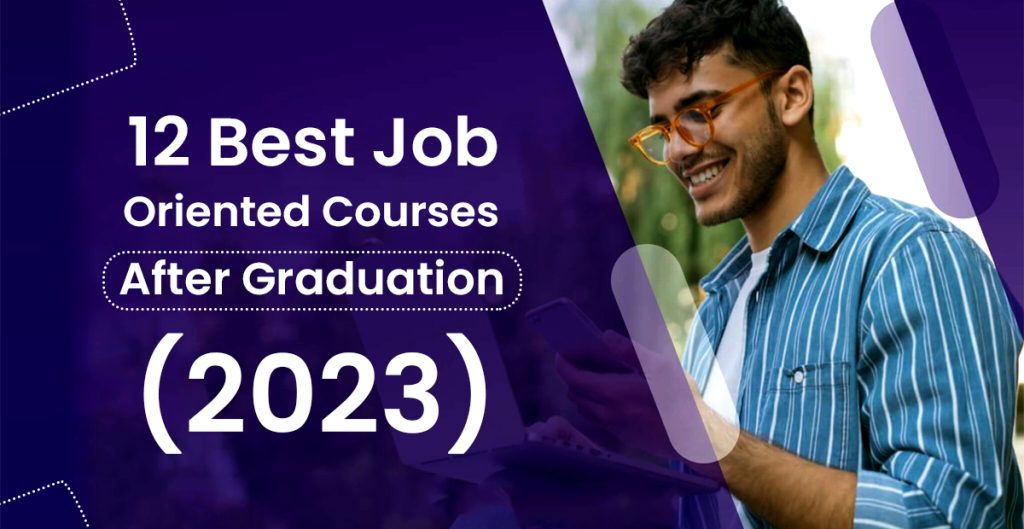 12 Best Job Oriented Courses after Graduation (2023)
Are you just out of college and eager to start exciting new careers? If so, take a minute to think about it and decide if a graduate degree will be enough to land a good job with a competitive salary.
No! Today, though, that is insufficient.
Graduation is currently seen as a mandatory component of the basic education that every individual should complete. For high-profile jobs, employers are always seeking higher degrees, certifications, and skills. Choosing career-focused courses after graduation is the main reason why individuals are raising their educational levels. However, choosing the best courses to further your career might be challenging.
That's why we have created a list of the top 12 job-oriented courses to take after graduation.
Related Topic: 7 High Salary Courses in India after 12th Commerce
Top 12 Professional Job Oriented Courses After Graduation
Certificate in Digital Marketing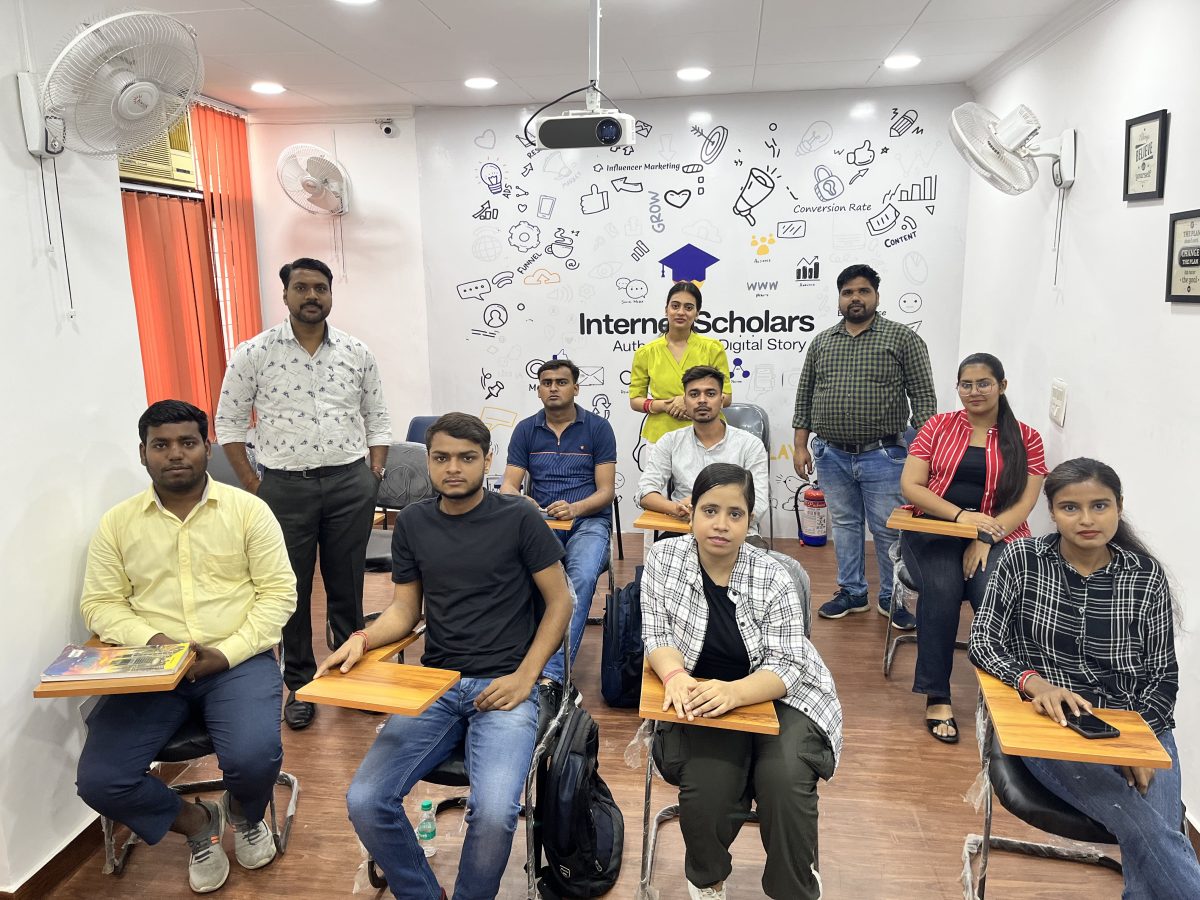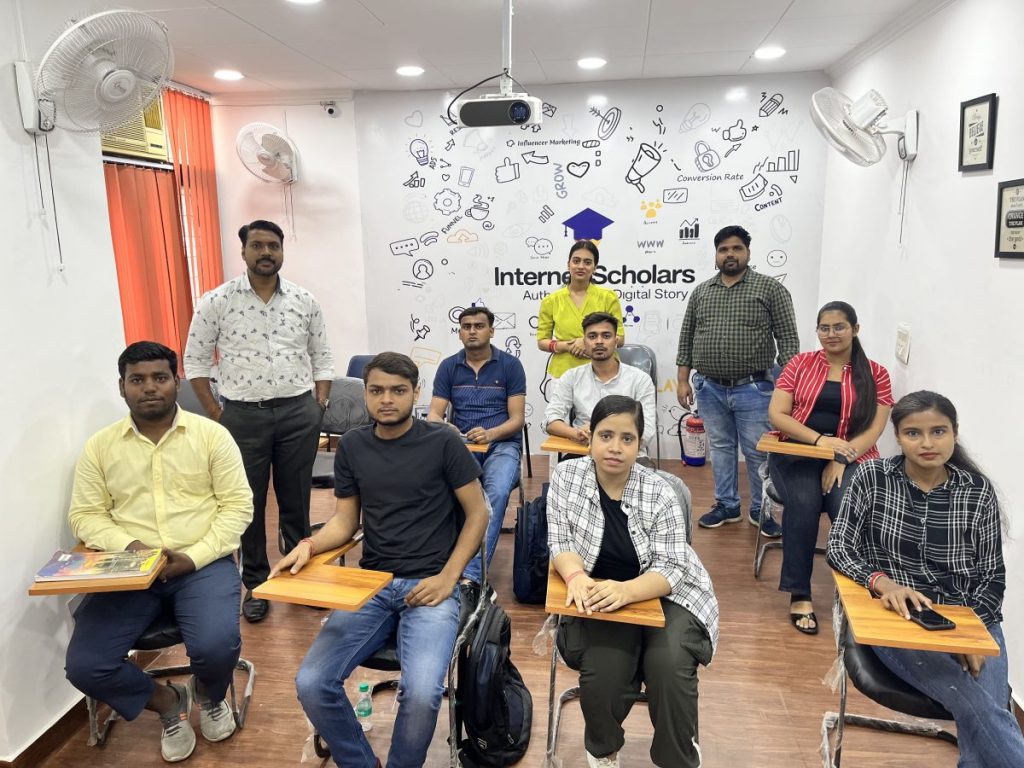 Digital marketing is one of the top career-focused programs that provide excellent employment chances. There is always a huge need for qualified individuals in this industry.
The completion of a digital marketing certification program will assist you in learning about efficient marketing tactics and methods, demonstrating how to integrate and connect with customers, maximizing online strategies, increasing the effectiveness of online marketing investments, and much more. You may even be able to work for significant corporations like Facebook, Amazon, and Google.
Know about Top 5 Digital Marketing Training Institutes in East Delhi
Diploma in Scriptwriting/Creative Writing
Every interesting play, movie, or television program starts with a compelling storyline. With a diploma in scriptwriting or creative writing, you can unleash your creative potential if you love to tell stories. This sort of education is available to graduates, while some courses can also be taken after the 10th or 12th grade.
After completing a creative writing course, one can work as a scriptwriter, content writer, producer, blogger, short film writer, etc.
Editor's Pick: 8 Reasons Why a Content Writing Career is a Wise Choice
SEO, or Search Engine Optimization
All businesses need SEO professionals to up their marketing game because they are all involved in fierce competition nowadays to survive.
You may excel in skills like keyword research and mapping, on-page SEO, off-page SEO, link building, strategic thinking, site speed optimization, website management, HTML/CSS, and problem-solving by taking an SEO certification course from a recognized learning platform. You may choose from jobs like SEO trainers, managers, consultants, strategists, analysts, and directors after specializing in the aforementioned talents.
Video Marketing
Platforms like Facebook, YouTube, and other social media sites are driving an increase in video marketing. One of the best ways to start a career in video marketing is to enroll in a certification program. These courses assist students in learning video marketing and acquiring the skills they need (understanding of YouTube algorithms, brainstorming and planning of content, a firm grasp of video SEO, etc.) for better job opportunities.
Affiliate Marketing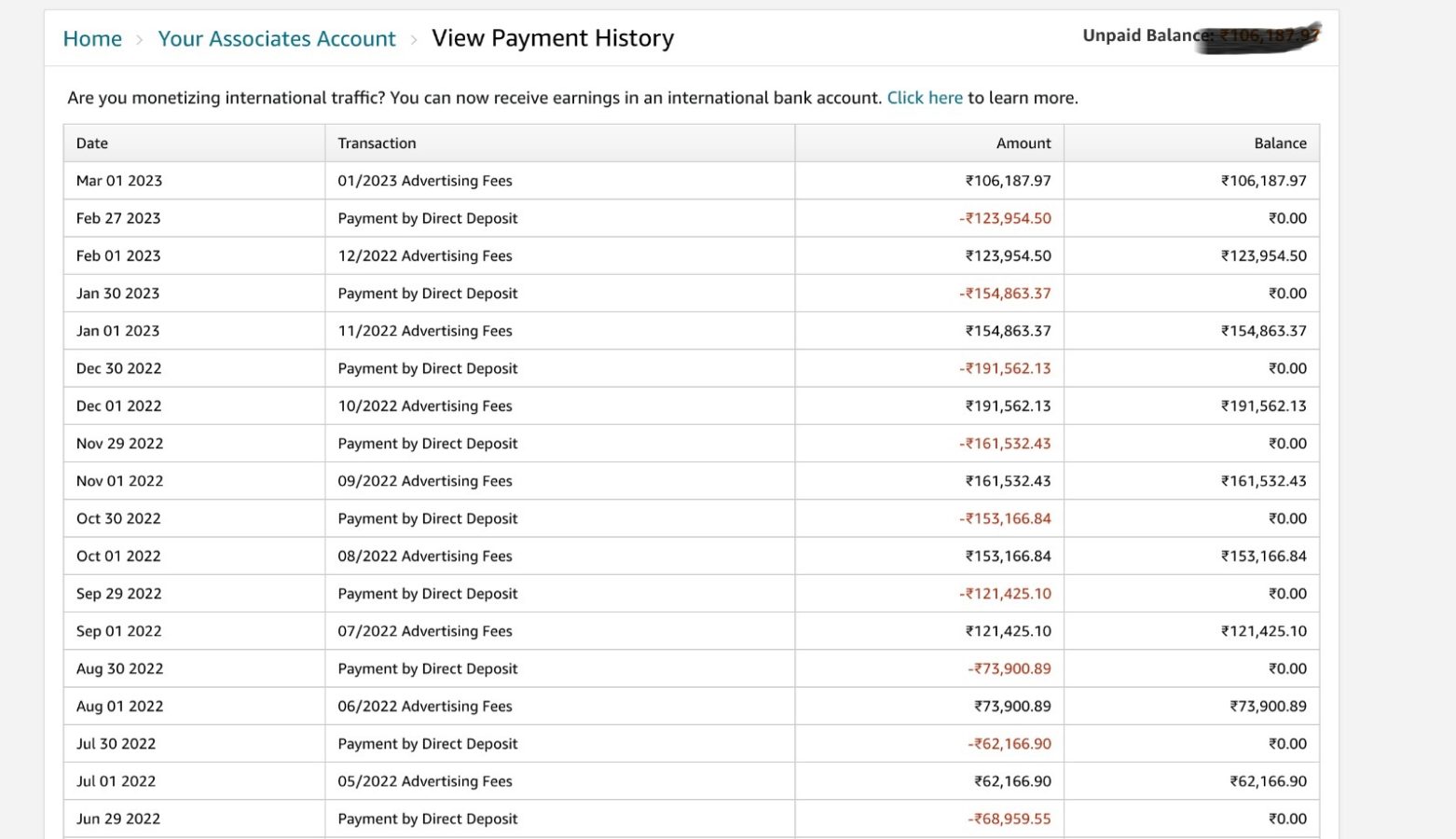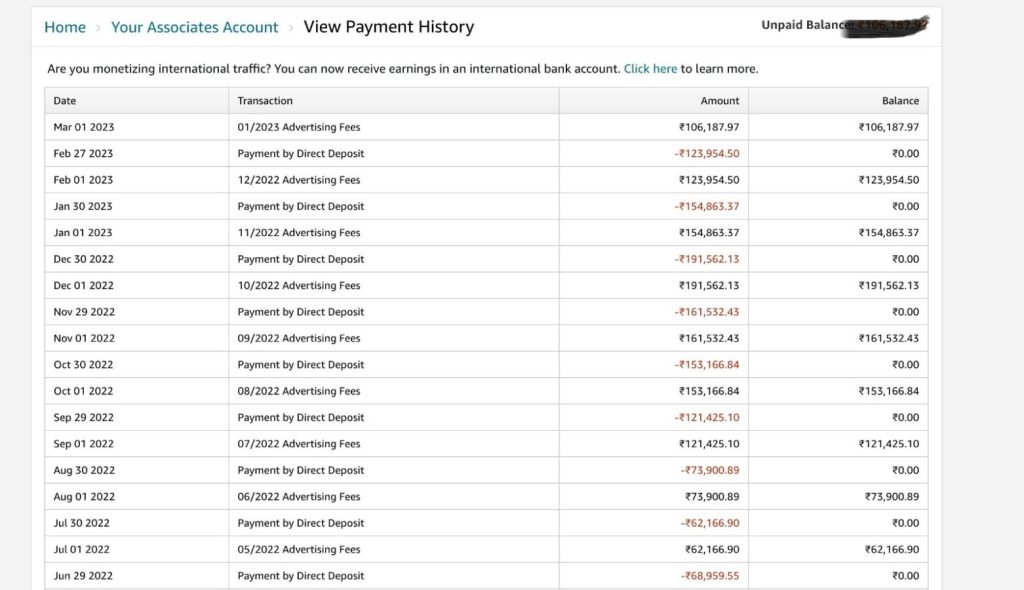 Today, "Affiliate Marketing" is one of the top 12 career-focused courses to take after graduation. You might make more money online with affiliate marketing than with any other kind of online income.
A certification program in affiliate marketing would enable prospective affiliate marketers to pick up tips from knowledgeable experts and hone the abilities required to thrive in this industry.
Must Read: How much does a Youtuber with 100k subscribers make
Corporate Training
A Job as a corporate trainer is a good fit for you if you have a love for teaching and are interested in training employees by giving them knowledge about the company and the skills that employees require. Corporate Training is one of the most renowned trainings.
PG Diploma in Management (PGDM)
One of the top professional programs after graduation is a PG diploma in management. The PGDM is an industry-focused education that provides excellent employment prospects and improved Salary package. This course would be a good choice if you have problem-solving and management abilities.
Certification in Finance and Accounting (CFA)
If you are interested in Finance and Accounting, you may pursue certification in Finance and Accounting after the completion of graduation. To comprehend the financial condition and performance of a corporate entity, a financial statement must be prepared.
Certificate in Project Management
The Certificate in Project Management is a 6-month program that offers Applicants the intricacies important for efficient Project execution. From one institute to another, the length of the Certificate in Project Management Course varies.
Diploma in Data Science, Machine Learning and AI
Data Science, Machine Learning, and Artificial Intelligence (AI) are some of the most demanding careers today since they raise a company's profitability. Machine learning is the most popular strategy among them since it makes it easier to create prediction algorithms by utilizing data.
Certified Financial Planner Courses
The Certified Financial Planner certification is another of the greatest professional programs with job placement. After earning a degree, anybody who satisfies the requirements for education, assessment, practice, and ethics is eligible to enroll in these career-focused courses.
Graphics Designing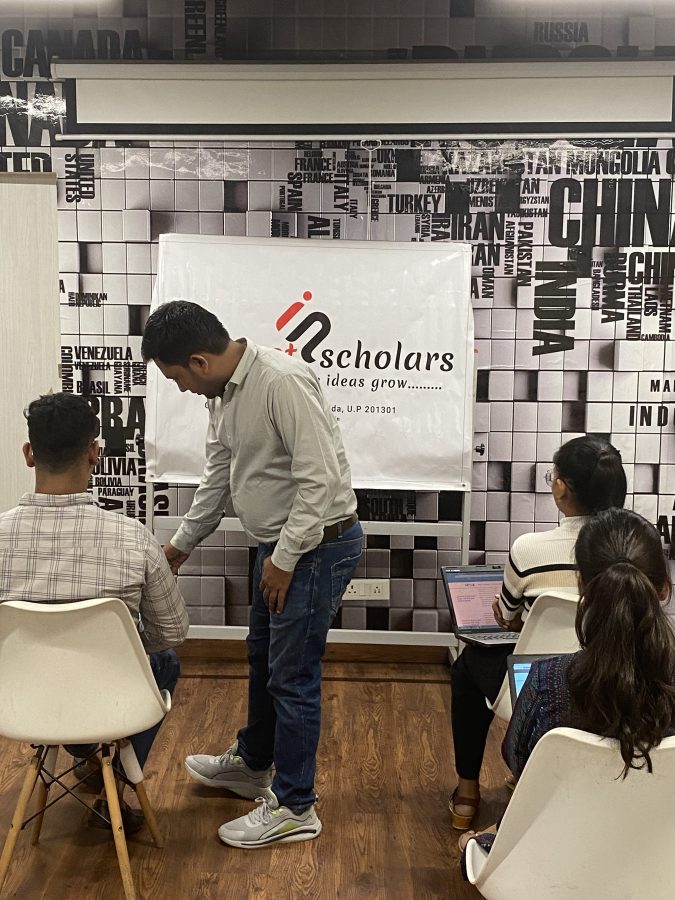 The graphic design industry offers chances for you to use your artistic skills as a freelancer, in an office environment, or as a remote worker if your career aim is to work in a creative profession. You may express your ability and enthusiasm for creation as a graphic designer.
Bottom Line
Some of the career-focused courses you could think about taking after graduation are listed above. Before selecting the subject in which you intend to pursue a profession, look into the specifics of each course, such as the Pay Schedules, Employment Prospects and Growth etc.
For individuals looking to pursue a rewarding and successful career in the field of digital marketing, Internet Scholars is a reputable training center for digital marketing courses in Noida and the Delhi-NCR region. We provide expert training programs in Web Design, Digital Marketing, Affiliate marketing and Content Writing etc. We have earned trust as the leading digital marketing course training institute in Noida and Delhi-NCR by providing the best digital marketing certification courses.
Log on to our website and contact us for any course-related queries like Fees, Demo classes, Course Structure, General Questions, etc.
Frequently Asked Questions (FAQs)
Can I take a course in Digital Marketing after I graduate?
After graduation, a job in digital marketing might be advantageous. As more companies switch their marketing strategies, the area is expanding quickly.
Which Professions Pay well?
Software development, Digital Marketing, Web Designing (UI/UX), Project Management, and Content Creation are among the professions that pay well.
Which courses provide the most Job Opportunities?
Digital marketing and communication, machine learning, SEO, ethical hacking, and data science are in-demand professional courses that may improve employment chances and make them future-proof.
What post-graduation program is best?
One of the in-demand industries that is flourishing is digital marketing! Therefore, enrolling in a top-notch institute's digital marketing course might aid in the development of your CV and portfolio.