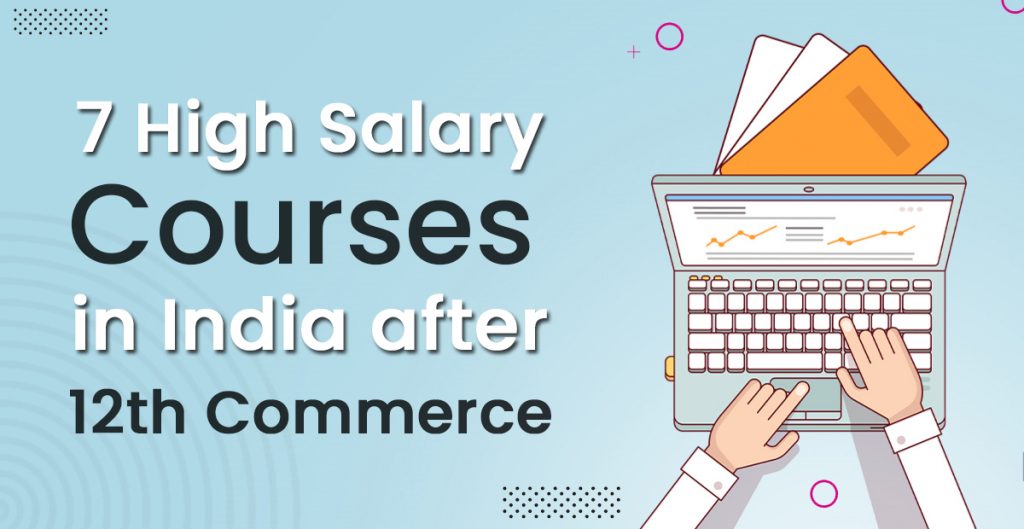 7 High Salary Courses in India after 12th Commerce
A new dawn of life starts after you complete your 12th. The world and the possibilities surrounding your future are endless. Every path to a career prospect makes you wonder if this is The One.
Commerce, without a doubt, guarantees a rewarding and financially stable career which explains the popularity that this stream has gained over the years. The spirit of entrepreneurship and financial knowledge that it instills benefits you in all the phases and juncture of your life.
Regardless of your profession and interests, it is important to have at least some knowledge about the management of your accounts and assets, and this stream does just that!
Commerce being such a diverse field offers so many career options that you can pursue after the completion of your 12th. It is almost normal to get confused and nervous about which course you should go for.
The main solution for resolving this confusion lies in circling out your interests and looking for courses that align with your capabilities and passion.
Many students also think that you need to score well in mathematics in order to pass several commerce courses. Allow us to burst that bubble for you because there are plenty of commerce-related courses that don't require you to excel in mathematics.
The diversity of this field offers a solution and a career prospect for every interest that you have be it Accounting, Business Studies, etc.
Still confused about which career road to take?
Let us clear the confusion! Listed below are 7 High Salary Courses in India that you can pursue after 12th Commerce.
Recommended: How much does a Youtuber with 100k subscribers make
Top High Salary Courses in India after 12th Commerce
There is a literal plethora of options when it comes to courses that you can pursue after your 12th. Although we have managed to drop it down to seven high salary courses that you should definitely check out!
Digital Marketing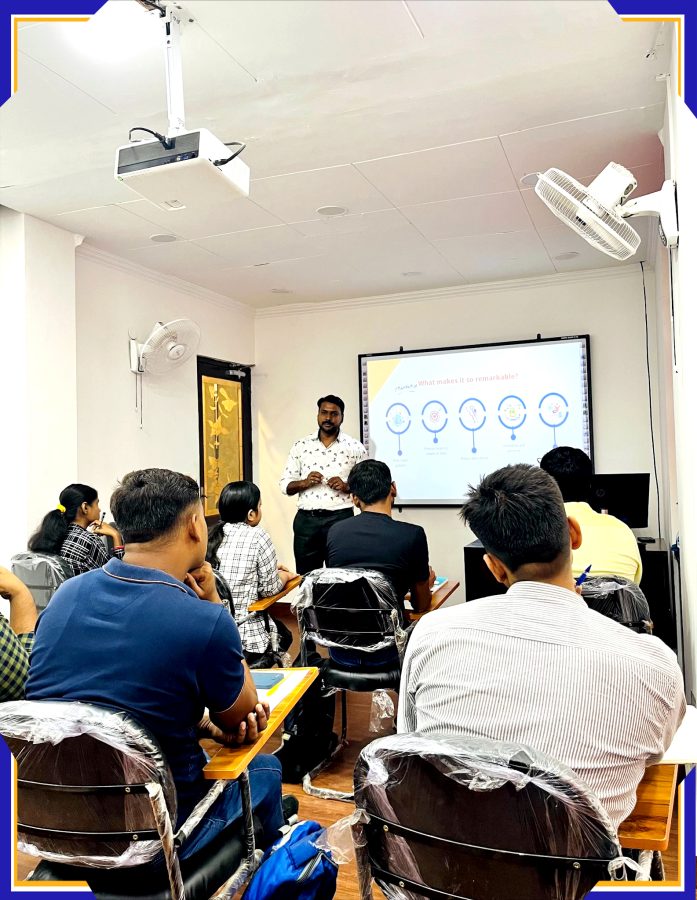 Digital Marketing is considerably becoming the ideal career option for Commerce, Science and Arts science students etc. This diverse field of Technology mainly focuses on utilizing all the aspects and elements of the internet-based technologies in order to market and Advertise products and services.
What is included in its course?
Digital Marketing training provides you with various opportunities and modules for specialization. It makes full use of your creative and technical abilities. In this digital era, learning the precise methods of contemporary technologies could only prove to be beneficial. This course opens a lot of professional options like Content Writing, Social Media Marketing, SEO and many others.
Your best bet on actually utilizing the tools and techniques of digital marketing for your business or career prospect quite literally depends on the quality of knowledge that you receive from the institution. It is important to study digital marketing from an institution that provides one-on-one learning and practicality of all digital marketing platforms such as WordPress, Adobe, Google Analytics and many others.
It is always better to go with trusted institutions like Internet Scholars in order to develop your digital marketing skills both professionally and personally.
Job Prospects after the course
SEO Specialist
Social Media Manager
Professional Blogger
Digital Marketing Manager
Online Content Creator
Web Designer
Email Marketer
Believe it or not, the list is endless!
Employment Apparatus
You can easily find employment after the completion of this course. It is best recommended to go for institutes that provide 100% job assistance like Internet Scholars to secure your chances!
Average Starting Salary : 3 to 7 LPA
Related: Best Digital Marketing Course Training Institute in Delhi
Tally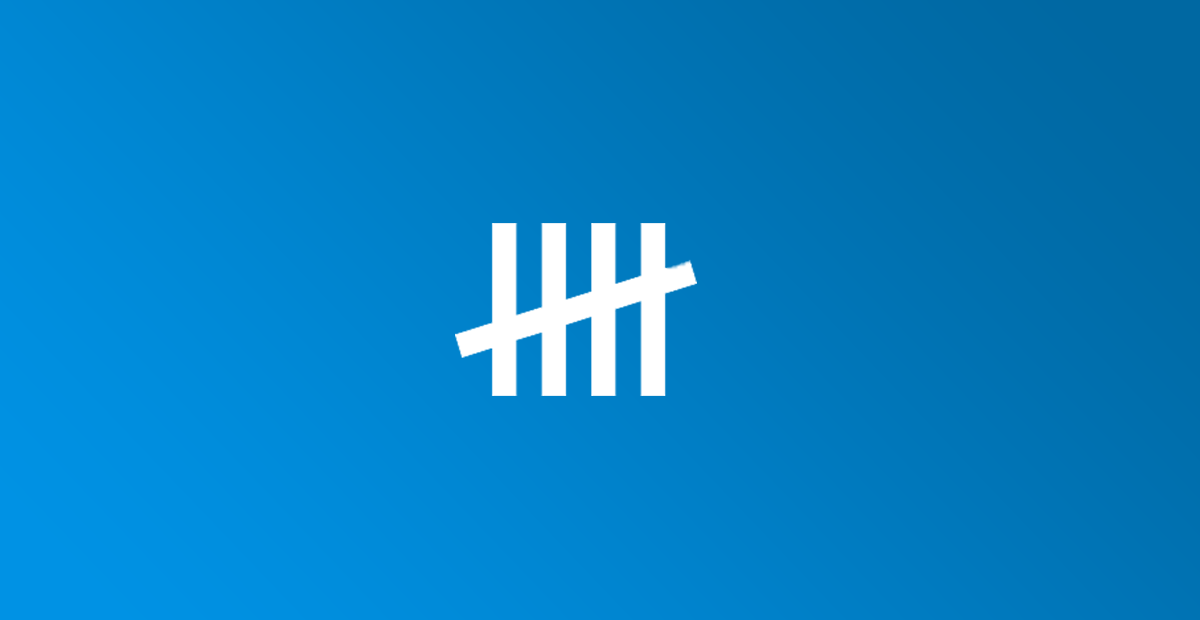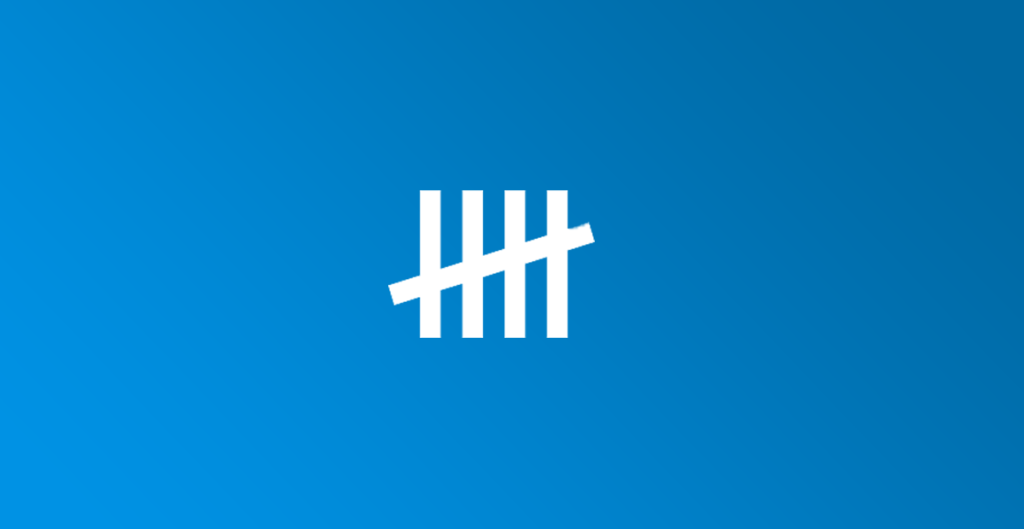 Transactions Allowed in Linear Line Yards or better known as Tally still remains a popular course choice after graduation. It is essentially a software that is used by industries in order to compute their accounting activities in a systematic manner.
What is included in the course?
A course in Tally provides in-depth knowledge about the working of this top rated Financial software. Learning about concepts relating to inventory management, GST and TDS calculation, modification of company details and so much more is included under this course.
To simply put, this course is an excellent choice in order to improve your possibilities for working under the Accounting Department and Finance Professionals. Many small scale as well as large scale industries use Tally to arrive at error-free records of business accounts.
Job Prospects after the course
Accountants Officer
Tally Operator
Service Coordinator-Tally
Account Executive
Financial Analyst
Executive Assistant
Employment Apparatus
You can work in MNCs, Banking, Corporate as well as Government sectors after completion of this course.
Average Starting Salary : 1.8 to 3 LPA
Also See: Top 15 Tally Courses in India
Project Management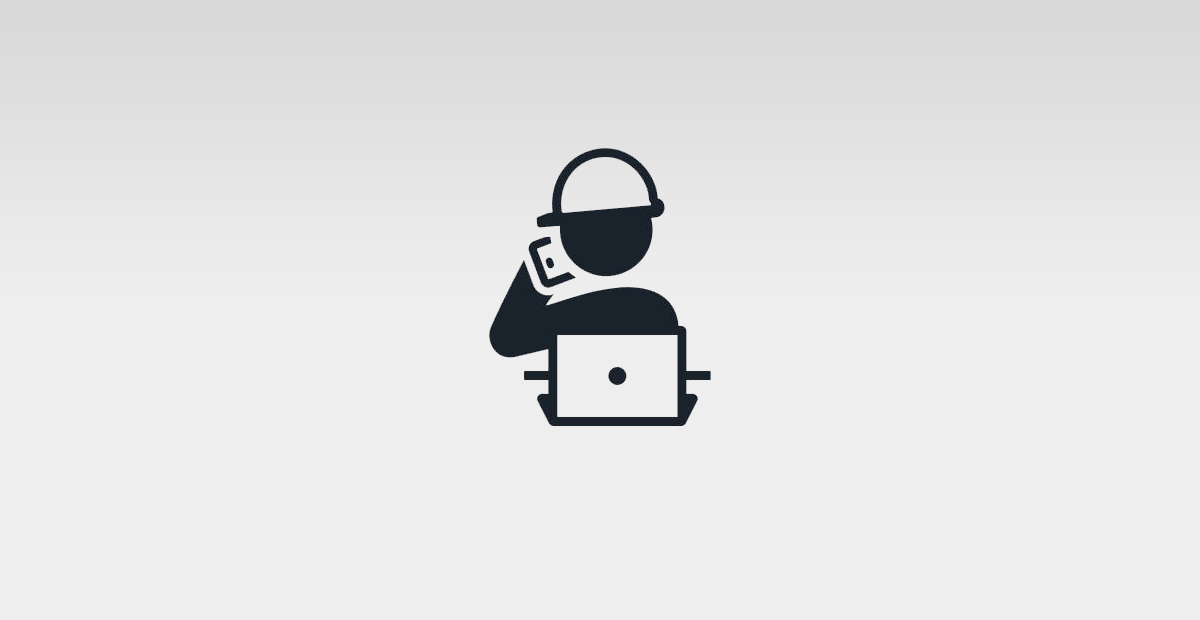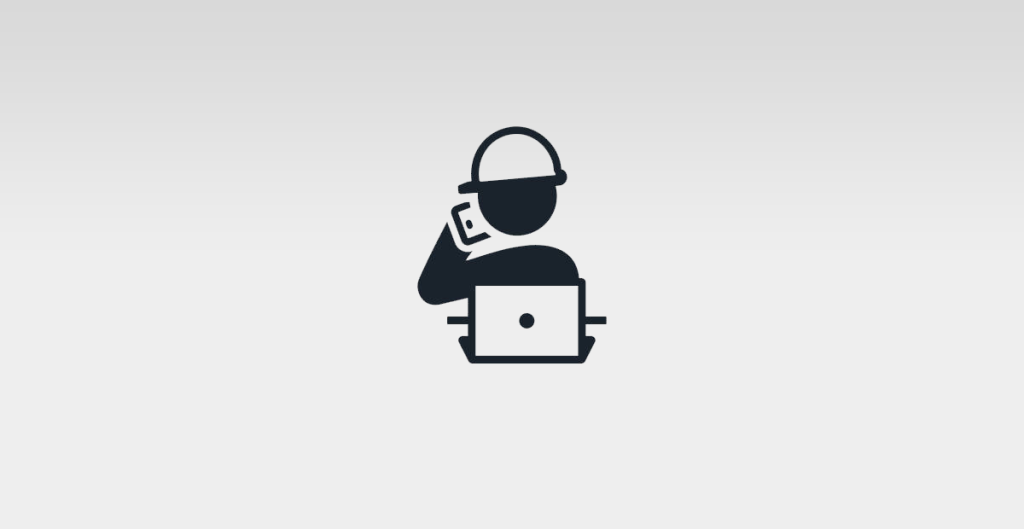 Project Management is a versatile course that should be pursued by students irrespective of their graduation subjects. This course inculcates students and undergrads about many hard and soft skills that would eventually help them grow both personally and professionally.
What is included in the course?
Project Management Training enables students with the essential practical and theoretical knowledge of Leadership, Project Management Tools, Commercial Economics, Risk and Value, Accounting for Projects, Decision Making, Business Ethics, Resource Management, Information Systems and much more.
At its core, this course teaches about Risk Management in terms of handling the budget, people, data, and Accounts etc. A Project Manager helps in coordinating, Delivering and Executing the Projects and strategies of an Organization.
Job Prospects after the course
Project Coordinator
Project Analyst
Industrial Production Manager
Administrative Manager
Quality Expert
Employment Apparatus
There is a high demand for Project Managers in the Private Sector and big industry spaces.
Average Starting Salary: 2.9 to 4.2 LPA
Data Science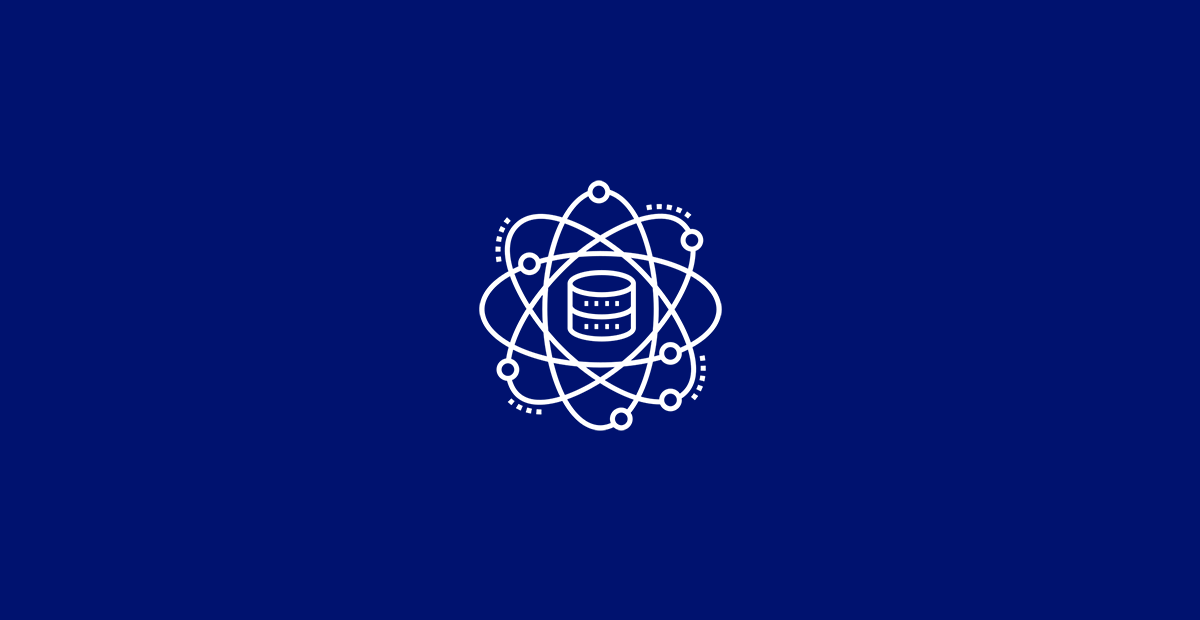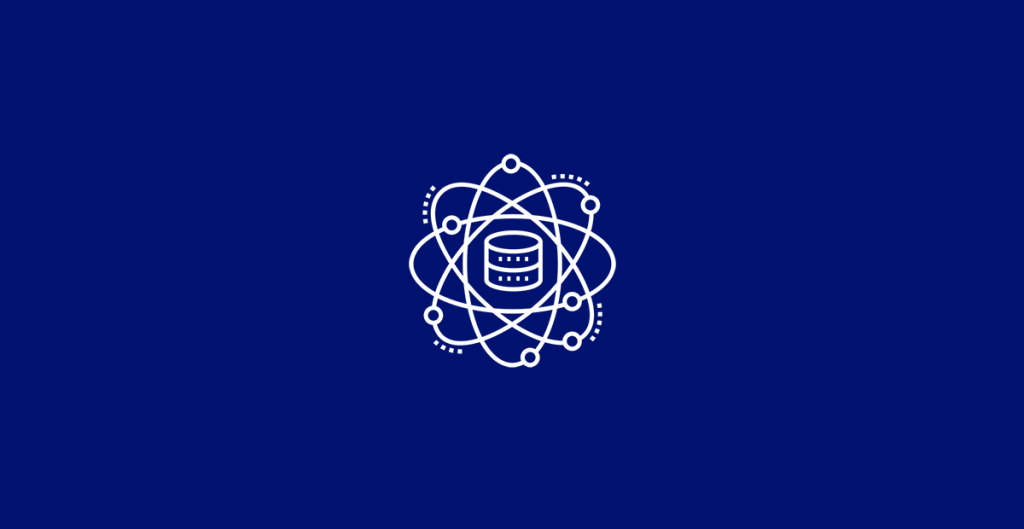 Due to the importance of organization and analysis of data, Data Science remains a very promising and high salaried career option. Data science usually combines components of both mathematics and computer science to draw patterns and insights from massive amounts of data.
What is included in its course?
The Data Science course investigates the ease of data by employing algorithms, techniques, and processes to identify emerging trends and conclusions. A professional training course in data science includes learning and utilizing various tools involved in data preparation, exploration, visualization, communication and even presentation etc.
A lot of Data Science courses also include Artificial Intelligence and its related tools in its curriculum as well. You get to learn about popular tools like Python, SQL, Cloud, GitHub Actions and much more.
Job Prospects after the course
Data Analyst
Data Scientist
Business Analyst
Database Administrator
Analytics Manager
Machine Learning Engineer
Employment Apparatus
Data Science might be the only field that allow you to put your skills in statistics, mathematics and programming to good use!
Average Starting Salary : 5 to 6 LPA
Financial Modeling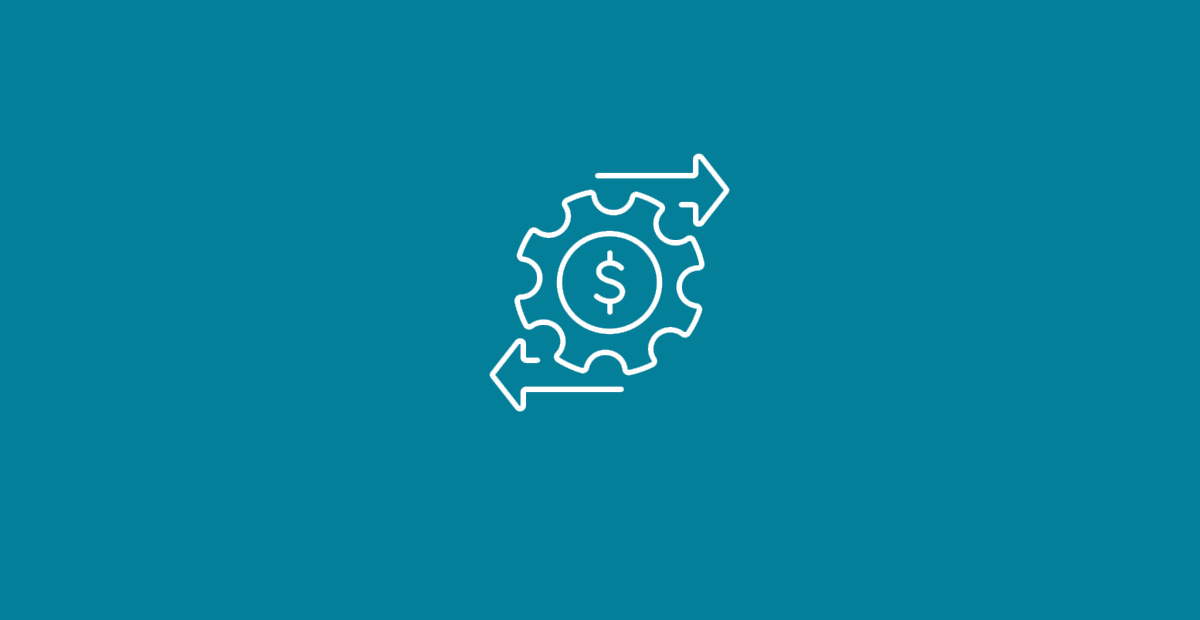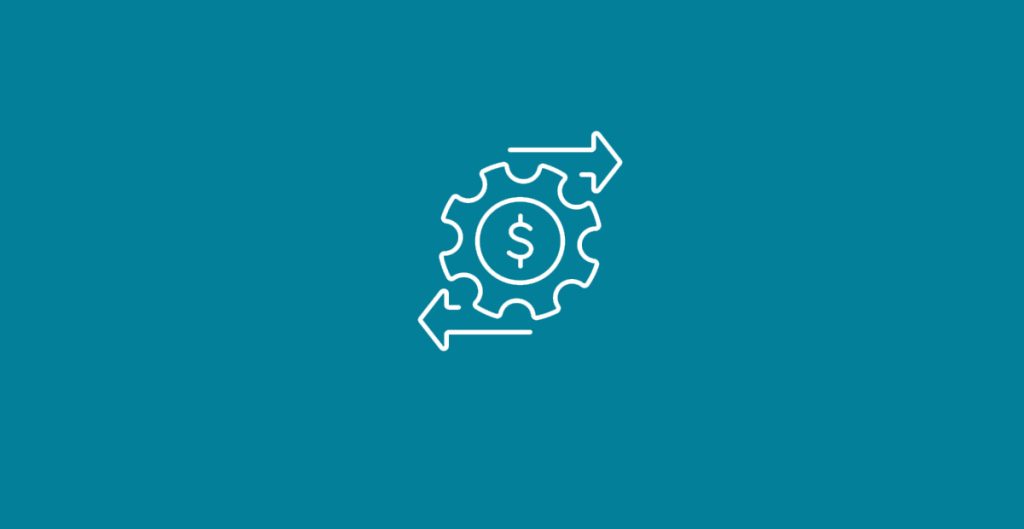 Financial Modeling is gaining a lot of popularity among the commerce students in recent times with major corporations looking for finance professionals to regulate their business growth. It instills core financial skills and analytical knowledge to the students.
What is included in its course?
The course in Financial Modeling includes techniques used in corporate financing to evaluate, strategize and analyze any organization's Financial Activities. It entails making predictions about future financial performance using past data.
Additional assumptions including those about income, expenses and cash flows are also included in this phenomenal course. Financial models assess investments, forecast spending, create budgets and gauge a company's performance.
It provides practical and theoretical knowledge about Investment Banking, Equity Research, Project Finance, Portfolio Management, Credit Research and Financial Planning & Analysis. Moreover, an in-depth knowledge of MS Excel.
Job Prospects after the course
Financial Analyst
Risk Management Analyst
Equity Research Analyst
Investment Banker
Employment Apparatus
The completion of this course opens a lot of high salaried employment opportunities.
Average Starting Salary : 3 to 5 LPA
Stock Market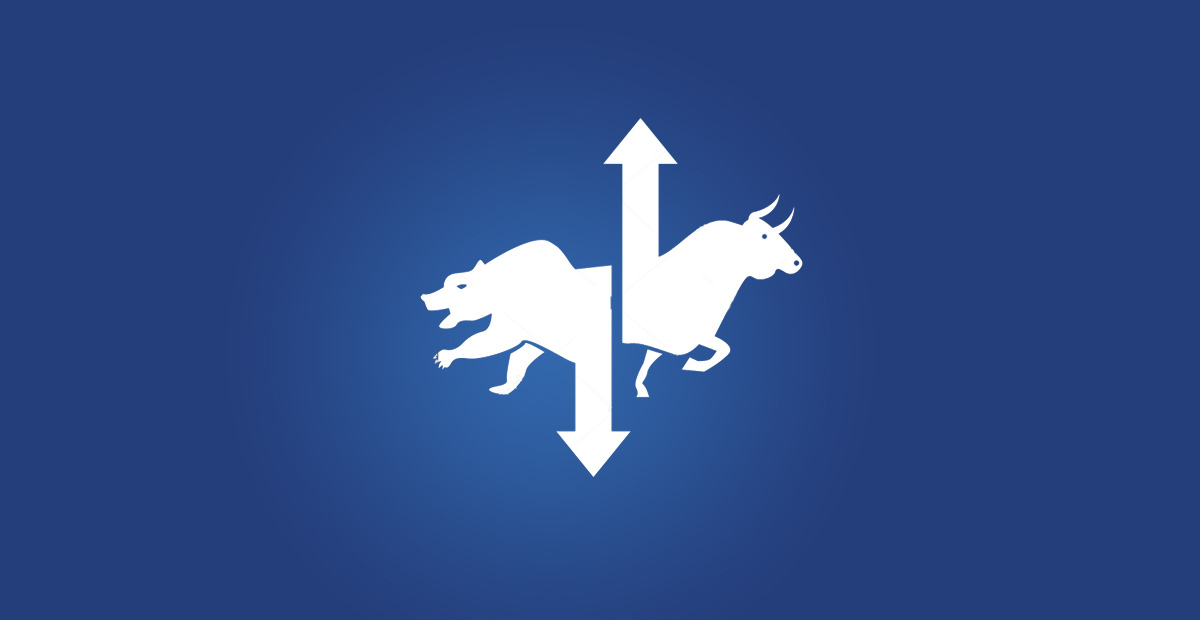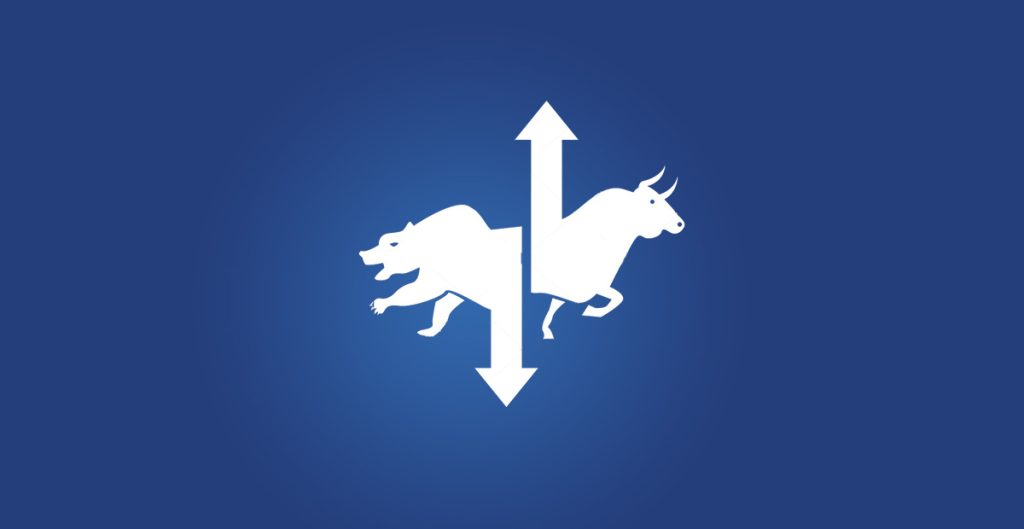 Stock Market or Share Market is a public market which involves buying and selling of stocks of a company. It is a quick method for the companies to get direct capital from the masses or the public efficiently.
What is included in its course?
A Course in Stock Market is mandatory to get some required knowledge about the inner workings of the Stock Market functioning, It helps you take well informed decisions and avoid making financial mistakes.
Modules or lessons on Capital Market, Fundamental & Technical Analysis, Demat & Mutual Funds, Derivatives & Commodity Markets might be included in a course on the stock market. This course will undoubtedly provide a thorough understanding of the Indian Stock Market as well as the necessary tools to access and conquer it!
Job Prospects after the course
Stock Broker
Equity Trader
Equity Analyst
Technical Analyst
Indian Market Researcher
Employment Apparatus
Gaining practical and theoretical knowledge about the workings of the stock market would make for a perfect side hustle or career option for commerce students.
Average Starting Salary : 3 to 5 LPA
Web Designing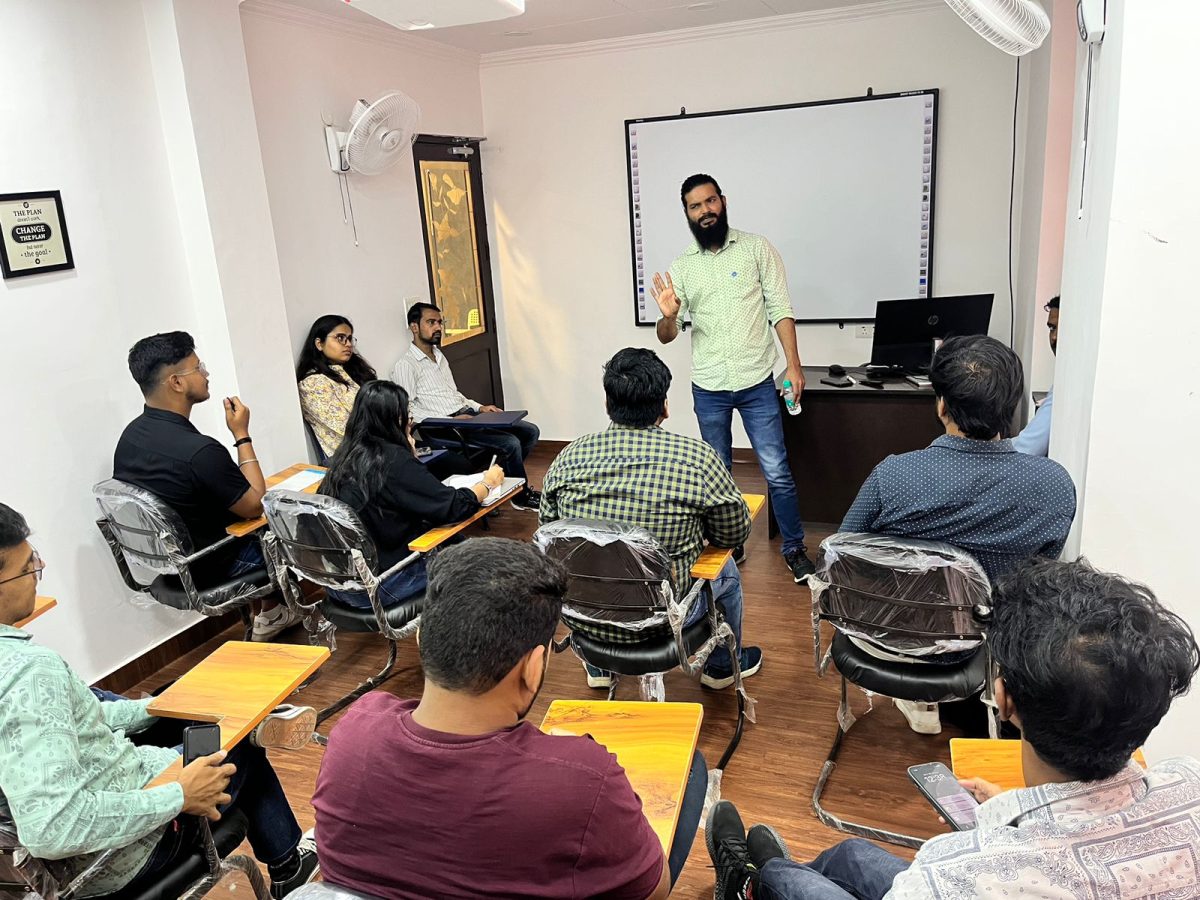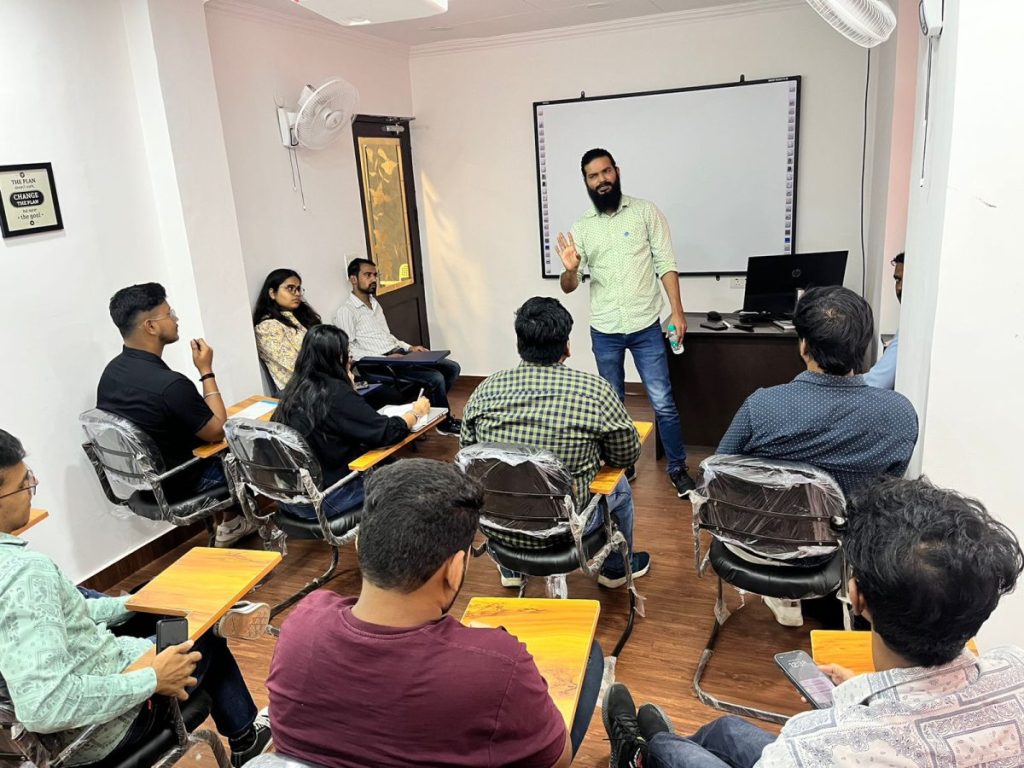 With the advent of digitalization, having an online presence for your products and services has become very important. Making a spectacular website is the most simple yet successful way to get that online attention. This is where web designing comes into play!
What is included in its course?
A web designing or website development process includes maintenance, content, testing, analysis, promotion and so much more. A course in web designing provides both conceptual and realistic advents of the various tools and methods involved in designing a website from scratch.
Various Programming tools and languages like HTML, CSS, JavaScript, Bootstrap, Adobe Dreamweaver, Adobe Flash as well as graphic designing tools and animation techniques are also taught in the course. Web Designing can help you land a job as well as apply this knowledge in creating your own website for your business.
Job Prospects after the course
Web Developer
UX/UI Designer
Web Application Developer
Web Programmer
Web Design Constructor
Game Developer/DesignerMultimedia Specialist
Employment Apparatus
Major IT companies, News Channels, Startups, Marketing Agencies, Advertising Agencies are constantly looking for web designing professionals.
Average Starting Salary : 1.2 to 3.2 LPA
Also Read: Web Designing Course by Internet Scholars
Please note: All the courses mentioned above take about 3 to 6 months on an average for their completion!
Additionally, being from a commerce background gives students a fair advantage in successfully understanding and succeeding in the courses provided any person from any stream can pursue them!
Bottom Line
The realm of possibilities after the commerce stream is quite endless. Some of the above-mentioned high salary courses in India after 12th commerce can help the students achieve their career goals and aspirations.
It is also advisable to consult your parents, teachers, counselors and even seniors for proper guidance.
Do remember that your choice of course will have a significant impact on your future prospects and success. Therefore, you should make an informed and wise decision that suits you completely!