Best Social Media Marketing Training Institute in Delhi-NCR
Are you in search of the best social media marketing training institute in Delhi-NCR? Look no further than Internet Scholars, your go-to institute for learning social media marketing courses in Delhi. As a well-known digital marketing training institution in Delhi, we are on a mission to educate individuals, teams, organizations, business owners on the practical skills and technology required in the field of social media marketing. Our advanced training sessions include detailed information as well as practical tips to help you improve your social media efforts. Everything from creating eye-catching content to building platform-specific strategy is covered in our training. You'll pick up new skills, practice with cutting-edge technologies, master a variety of social media channels, and create content that will leave your audience seeking more.

So, what makes us unique? Our instructors, of course! They are not just typical educators, but also professional experts who work in the field of digital marketing. They will not only guide you, but will also keep you up to date on the newest digital trends. Ever wondered how many types of ads you can run on Facebook? Or how can Instagram be used to generate leads? Or how do you choose the right audience segments to target? We will cover that all and many more.
Ready to Transform Your Career?
Sign up Below, Limited Seats Available
Experience modern classrooms that enhance your learning journey. However, we do ensure you're not just learning, but actively applying your knowledge. Our commitment to your growth extends beyond the classroom, helping you polish your interview skills and boost your personality – because you're not just a student, you're a future social media maestro.The greatest thing, though? We have a very affordable pricing structure. We understand the value of accessibility. Our course fees are structured to be reasonable, ensuring that quality education is within the reach for all aspiring digital marketers. So, whether you are a digital marketing enthusiast looking to upskill or a recent graduate who aspires to become a social media marketing expert, Internet Scholars is your launchpad to success.Ready to start your journey to success? Join us and become a Social Media Marketing pro!
About Course
Explore What You'll Learn in
Our Social Media Marketing Course
Social Media Marketing Course Content: Unboxed
What is SMM?
Importance of SMM.
How SMM works?
8 Facebook Trends That Will Shape Your 2023 Strategy.
Creating Profiles, Pages, Groups, Locations, Brands, Company.
Branding Facebook page through managing and retention.
Paid Ads Monitoring and reporting.
Post Level and page Level data Analysis.
Facebook Page insights.
Facebook Etiquette Do's.
Facebook Etiquette Don'ts.
How to optimize Instagram Account.
How do Instagram Account Insights work.
Viral secrets for Reels.
Content ideas for Instagram.
Different types of business promotion like PR Image, E-commerce, Blogs and Business.
Creating Twitter Accounts, profiling and using hashtags.
Twitter Paid Advertising, measuring and monitoring.
What does Mobile Marketing include?
Mobile Advertising and Search.
Mobile Marketing and Social Media
Mobile marketing based on Location
Mobile Marketing Analytics.
Creating Individual profiles and Company Pages.
Posting the right content on LinkedIn .
Sharing post, articles, images and news on various groups.
LinkedIn Networking and Branding.
Defining Goals for campaign.
Define Target Audience .
Create visually appealing and actionable ads.
Monitoring and analytics.
Understanding Youtube and its working
Uploading Images, Video or creating slideshows
Social Sharing, Comments and Reviews.
Defining Goals, metrics and budgets
Gain audience with promotion videos or ads
Creating profile and Brand Pages
Understanding Followers and Followings
Pin Likes, Re-Pin and Commenting.

Experienced Trainers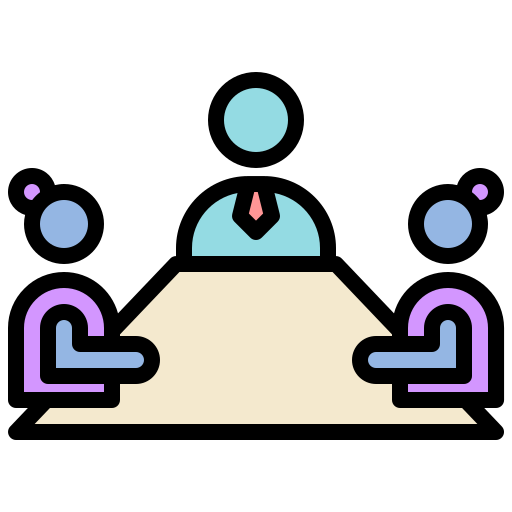 Insightful Sessions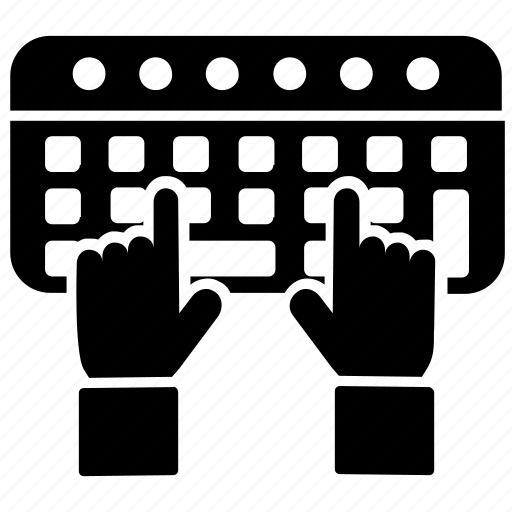 Hands-on Practice

Career Development

Industry Collaborations

All Under One Roof
Courses Duration
Choose a Course and Get Started
SMM Course Fee and Duration

| | | | |
| --- | --- | --- | --- |
| Track | Regular Track | Weekend Track | Fast Track |
| Course Duration | 45 – 60 Days | 8 Weekends | 5 Days |
| Hours | 2 hours a day | 3 hours a day | 6+ hours a day |
| Training Mode | Live Classroom | Live Classroom | Live Classroom |
Why Choose Internet Scholars for Your
Social Media Marketing Journey?
Internet Scholars is the best institute for social media marketing course in Delhi, NCR
If you want to learn more about social media marketing, the best place to start is Internet Scholars – the best institute for social media marketing course in Delhi, NCR. We've got a track record that proves we know our stuff – that's why you can trust us to help you master social media marketing and get your career off to a good start.
Expert Instructors Learn from experienced Social Media Marketing professionals with a proven track record.
Comprehensive Training Covers all aspects of Social Media Marketing for maximum impact across platforms.
Industry Insights Gain valuable insights from industry experts into trends and strategies.
Hands-on experience Practice with leading Social Media Marketing tools for real-world skills.
Career Development Get guidance in personality development and interview preparation.
Inspiring Atmosphere Experience modern classrooms that enhance your learning journey.
Industry CollaborationsCollaborate with accomplished professionals to refine practical skills.
Practical Focus Learn through a hands-on approach, emphasizing practical skills.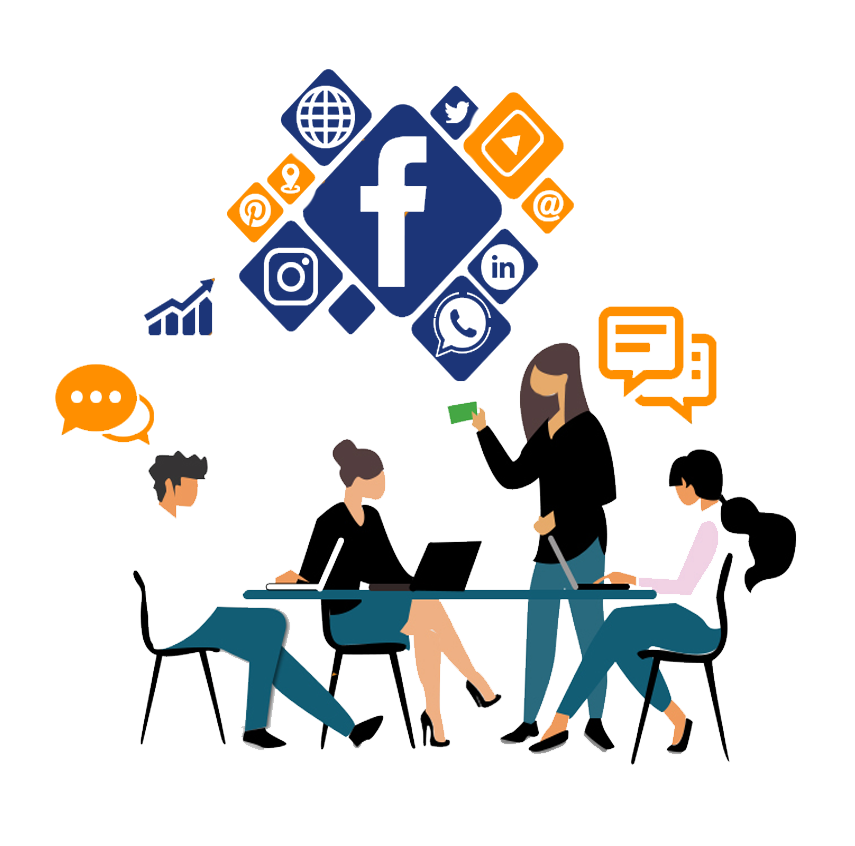 Frequently Asked Questions (FAQs)
GOT Questions?
We Have Answers!
Social media marketing is the use of social media platforms to grow a company's brand, improve sales, and drive website traffic.
Consider the social media marketing courses provided by Internet Scholars, the go-to institution for top-notch social media marketing training in Delhi. If you wish to learn more about this course and the parts it covers, you may visit our website or contact us personally. We can gladly provide you with detailed data or any other information you want.
Yes, obtaining a degree in social media marketing is a great decision. You may master the skills needed to raise brand exposure, generate leads, boost sales, and increase profit margins by taking a social media marketing certification course. In case you want to learn fast, you can take a crash course offered by Internet Scholars. They are regarded as the best social media marketing training institutein Delhi, NCR.
There are no definite requirements; but, particular social media marketing qualifications/ certification will surely set you apart from other candidates for digital marketing positions.
This may appear challenging at first, but as you gain experience, it will become simpler and more enjoyable. Gaining some skills will help you learn social media marketing faster. There are certain basic and secondary talents that will help the process move more quickly.

Career Guidance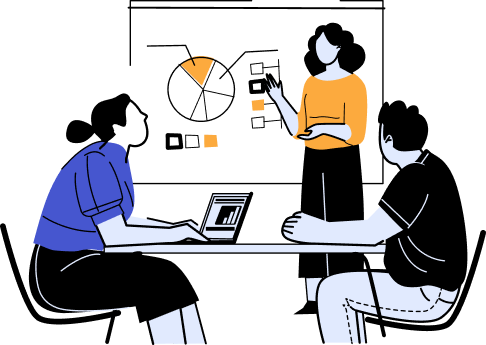 – Create an Impressive Resume
– Get Professional Assistance for Interviews
– Attend Mock-Up Interview Sessions
– Get Interviews & Get Hired
– Become a Part of Top Rated Organizations
FOR QUERIES, FEEDBACK OR ASSISTANCE
Contact Internet Scholars Learner Support
Best of support with us