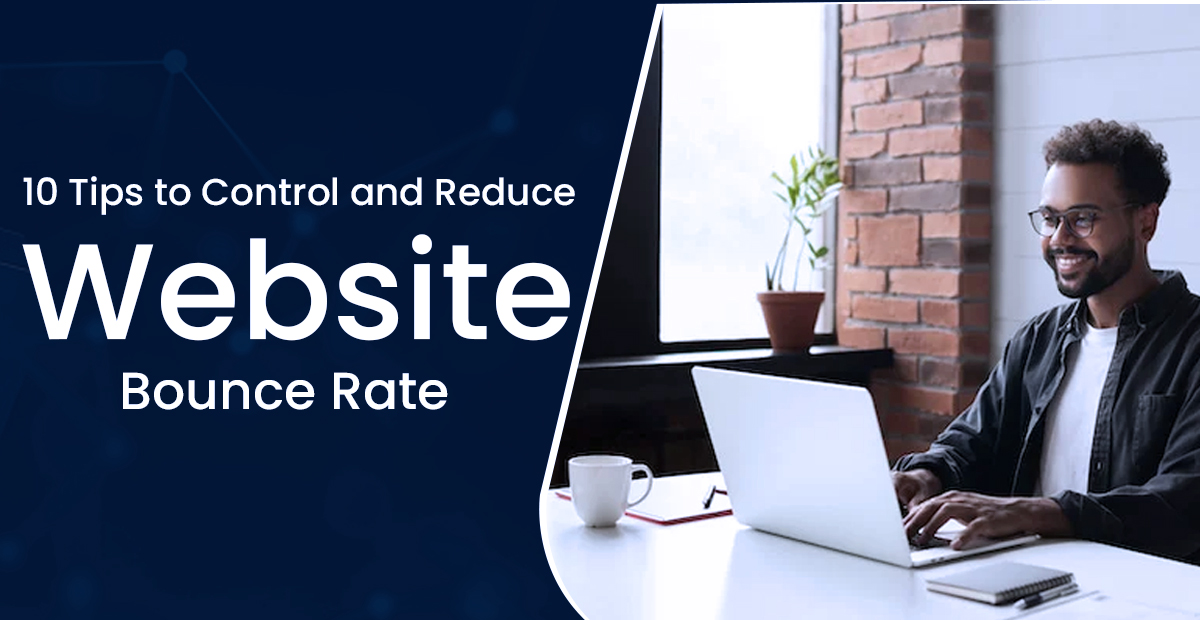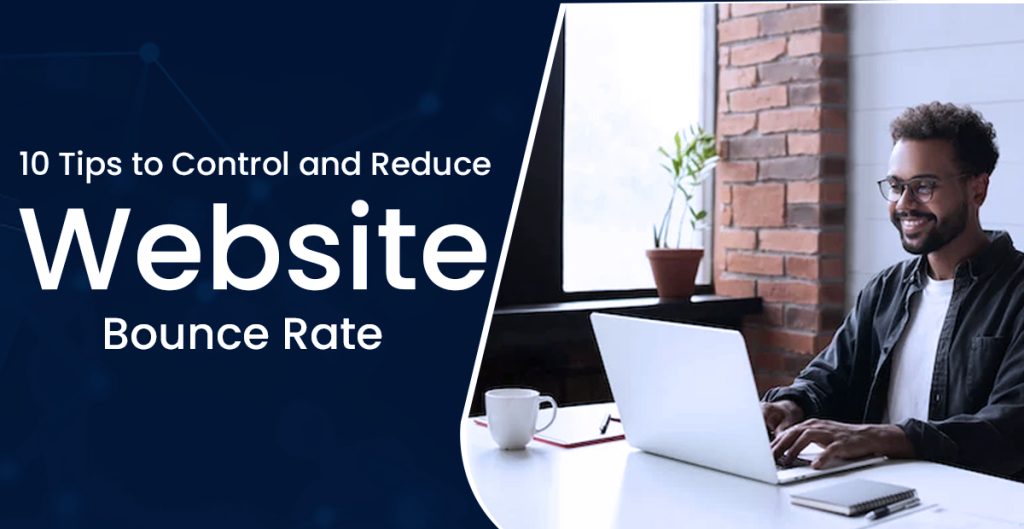 10 Tips to Control and Reduce Website Bounce Rate
A low bounce rate (Reduce website Bounce rate) is something you should strive towards, regardless of your sector. You want to retain people on your website for as long as possible since the longer they stay, the more likely they will return and eventually become customers.
If your website has a low Bounce rate, here we tell you the Top 10 tips to control and Reduce website bounce rate. Let us dwell into the content.
Related Content: Top SEO Trends 2023
What exactly is a Bounce Rate? How to Reduce Website Bounce Rate?
Marketers use the word "bounce rate" so frequently that many business owners are hesitant to question what it means. Fortunately, it's not a difficult notion to grasp. The percentage of your total unique website visitors that depart after reading only one page is referred to as your bounce rate. The bounce rate is given as a percentage: Divide the total number of one-page visits by the total number of visitor entries on the website. (Reduce website Bounce Rate)
1. Reduce website Bounce Rate with these Tips Now.:
Because the sites aren't suited for vertical, small-screen viewing, mobile bounce rates are greater than desktop bounce rates. If your visitors view your site in a mobile browser and items are off the screen, unorganized, or out of order, they are likely to quit at first sight.
Furthermore, website visitors typically don't have much patience while they're viewing a badly displayed or slow-loading site. To remedy the condition, I suggest:
Ensuring that all items load and scale correctly in a mobile browser
Image files should be no more than 500 kilobytes.
Keeping the maximum picture width at 2,500 pixels
Selecting a dependable web host
If you're using WordPress, make sure your theme is responsive.
Informative Piece: Tips for Learning SEO
2. Include Visual data in your content: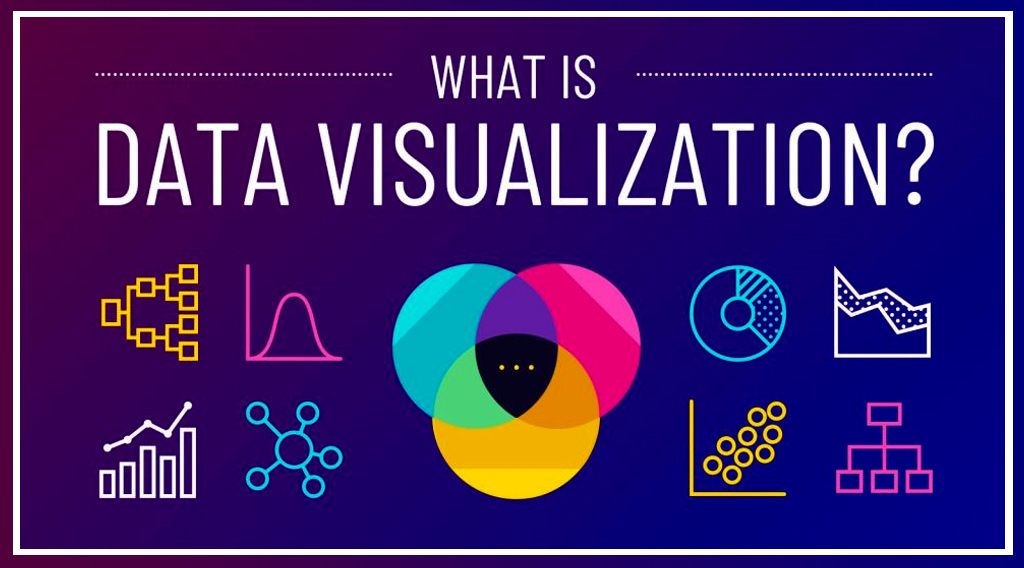 We are visual beings. If your visitors are leaving, it might be because there isn't enough visual material to keep them interested.
Soon, many publications included an infographic strategically positioned around the top of the article. Everyone enjoys a little eye candy, and presenting statistics and pertinent information in a visually appealing manner is frequently enough to entice your readers. (How to Reduce website Bounce Rate)
Hot Topic: Learn Advanced Digital Marketing Course
3. Make your formatting more accessible.
Nobody likes to read endless blocks of text. Make sure to limit website text to no more than four visible lines each paragraph. Also, if possible, use bulleted lists or illustrations to make the text simpler to read and consume. Making these basic formatting changes will help you reduce your bounce rate significantly.
4. Get Testimonials from the clients:
When it comes to trust signals, incorporating client testimonials is one of the most effective methods to instill trust in your business or content. Consider including a sliding bar with actual client testimonials on your e-commerce website.
Website visitors frequently leave if they believe the material on a website is fraudulent or untrustworthy. Including real-name customer evaluations may assist create enough trust in your visitors to keep them from leaving.
Recommended: Learn SEO in Delhi-NCR
5. Increase the Website's speed.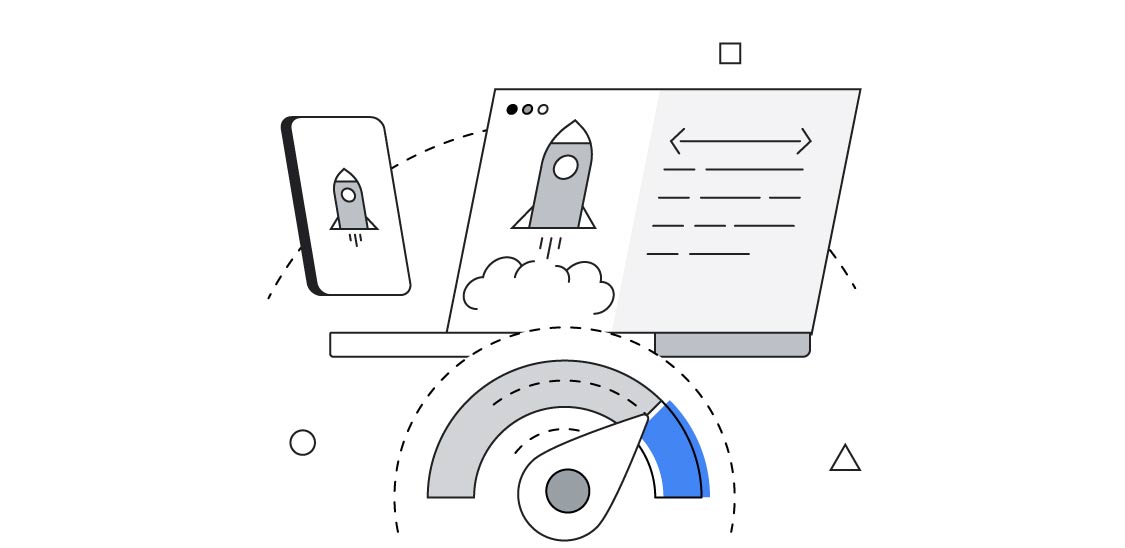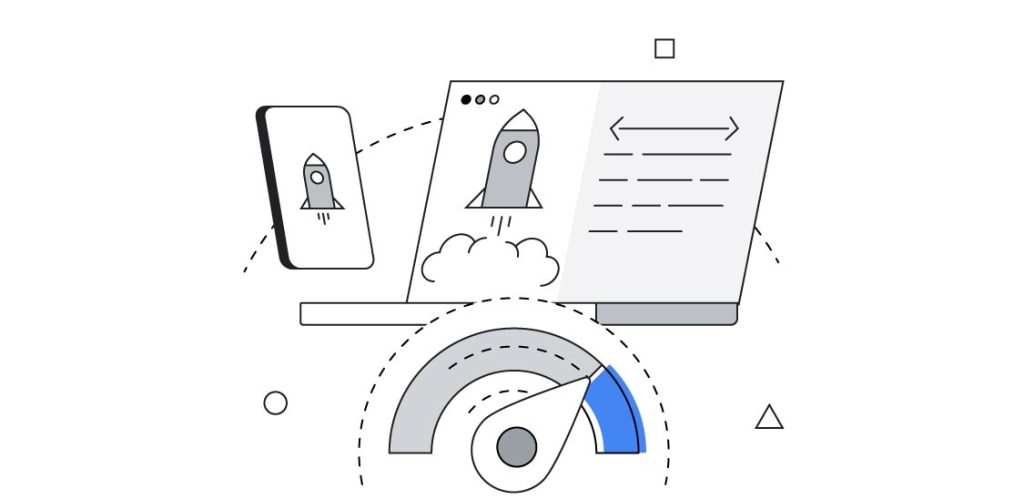 Do your sites load in less than 2-3 seconds? If you respond "no" or "I'm not sure," this might be one of the causes of your high bounce rate.
The more quickly your pages load, the better. The quicker prospects can complete their transactions, the better. Try some of the following strategies to improve your website load time:
Using the Pingdom Speed test tool, determine the current page speed.
To increase speed, query strings are removed from static websites.
WordPress plugins can help you optimize your photos.
6. Write unique metadata:
Meta descriptions are around 155 characters long and serve to effectively summarize the content of a page. Because search engines display the meta description in search results, optimizing it should be a top concern. So, how do you write an appealing meta description? Here are some ideas:
Limit it to 155 characters.
Make certain that it is actionable and written in an active voice.
Include a call-to-action using the appropriate keywords.
Check that it corresponds to the material and try to make it distinctive.
7. Engage readers with Podcasts and Videos:
Video is an effective technique for decreasing bounce rates and increasing conversion rates.
Google reports that over half of internet users look for product-related videos before visiting an online retailer. That is enormous! Furthermore, video adds a strong depth to your brand narrative that may tug at your clients' emotional heartstrings and turn them into devoted customers for years to come.
Audio is another significant marketing/sales channel that should not be overlooked. Podcasts and audio snippets make your material more lively and provide another option for your visitors to interact with your business. (Guide to Reduce website Bounce Rate)
Trending: Future of SEO and Digital Marketing
8. Insert relevant Internal linkages:
Internal linking inside your content keeps people on your website and enhances the likelihood that they will become a customer. If they got on the incorrect page of your website by accident, a well-placed internal link might be the difference between keeping them exploring and losing them forever.
9. Control Technical Errors:
With the advancement of technology, there is an increasing number of screen sizes, input methods, and device capabilities that may visit your website.
Many bounce occurrences occur when a person accesses your site but is unable to readily browse or see part of the content.
A responsive site is designed to adjust to any of these variations, ensuring that you don't lose views due to a minor issue like that.
Comparison: Is SEO or PPC the Right Career Option
10. Check the Readability of your writing:
Modern online users have a plethora of alternatives to select from. It makes no difference how perfectly your material addresses visitors' inquiries if it is difficult to read and understand. They will not hesitate to get what they require elsewhere, and your bounce rate will skyrocket.
Use larger fonts to make your material easier to read on smaller mobile displays, use simple and easy to understand language.
Final Thoughts:
With these suggestions for retaining visitors while increasing interaction, the effort to minimize the bounce rate is modest, and the advantages are beneficial to your company. Begin by identifying challenges and possibilities, and then cultivate a positive relationship with your buyer persona. Reduce Website Bounce Rate with the help of above Tips.