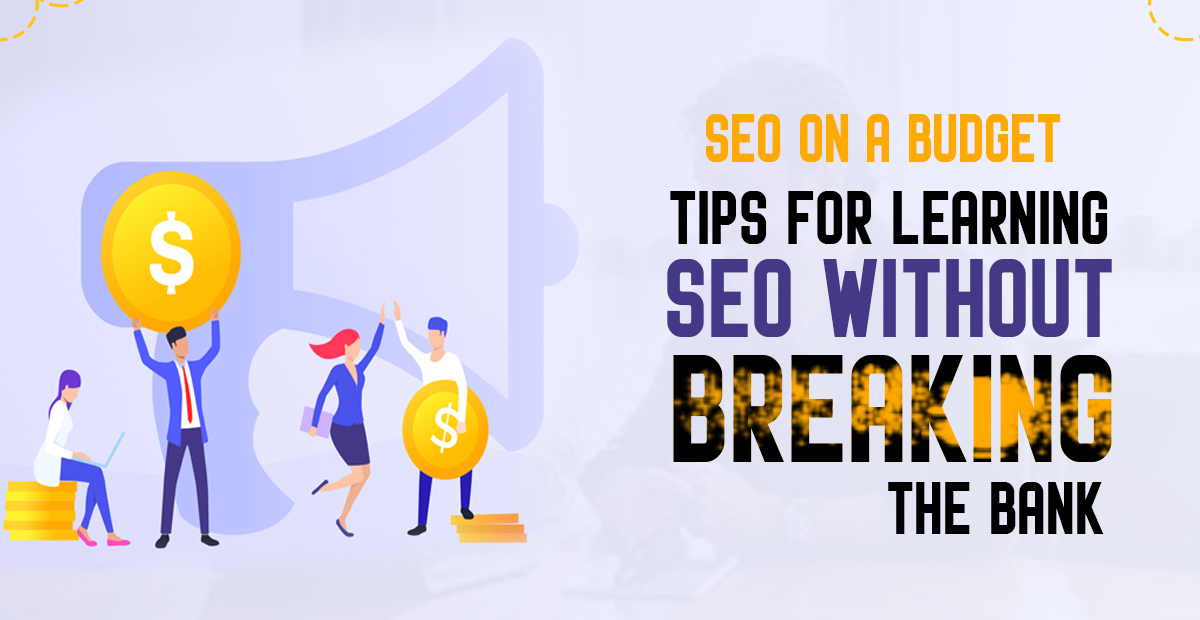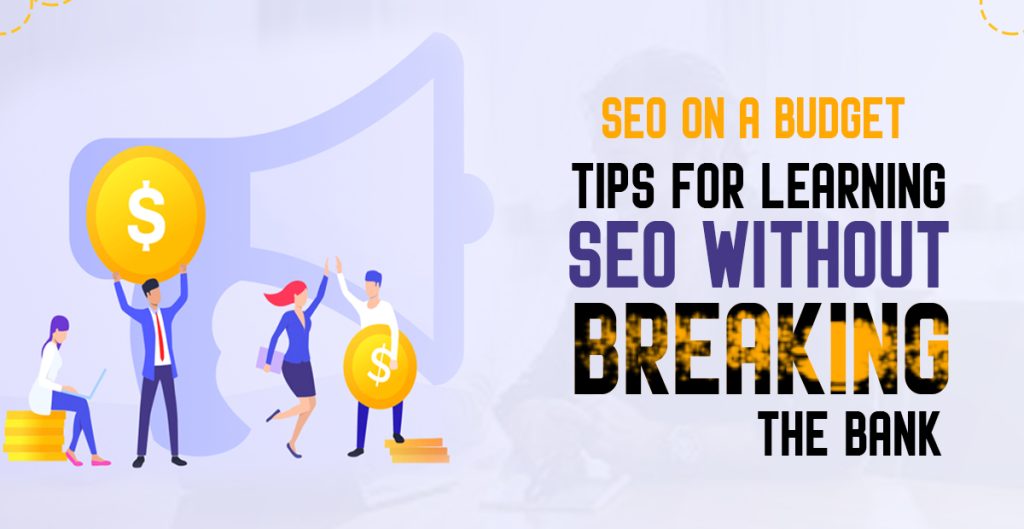 SEO on a Budget: Tips for Learning SEO Without Breaking the Bank
Learning SEO (Search Engine Optimization) can seem like an expensive endeavor if you don't know where to turn or how to go about it. But it doesn't have to be that way, as long as you keep these tips in mind when you start your learning process so you can have great SEO on a budget! Read on for 5 ways to get started learning about SEO without breaking the bank, and the top-of-the-line courses and books that will help you learn quickly, efficiently, and at an affordable price.
Use Free Online Resources to Explore and Learn SEO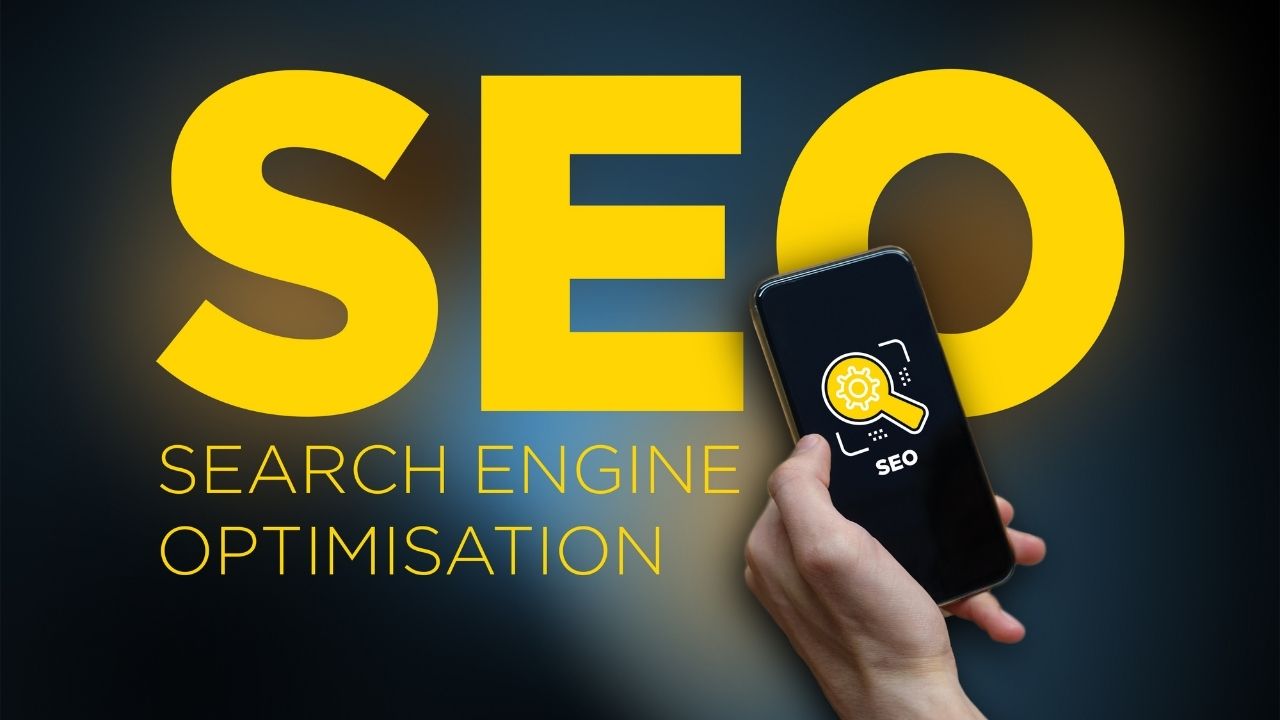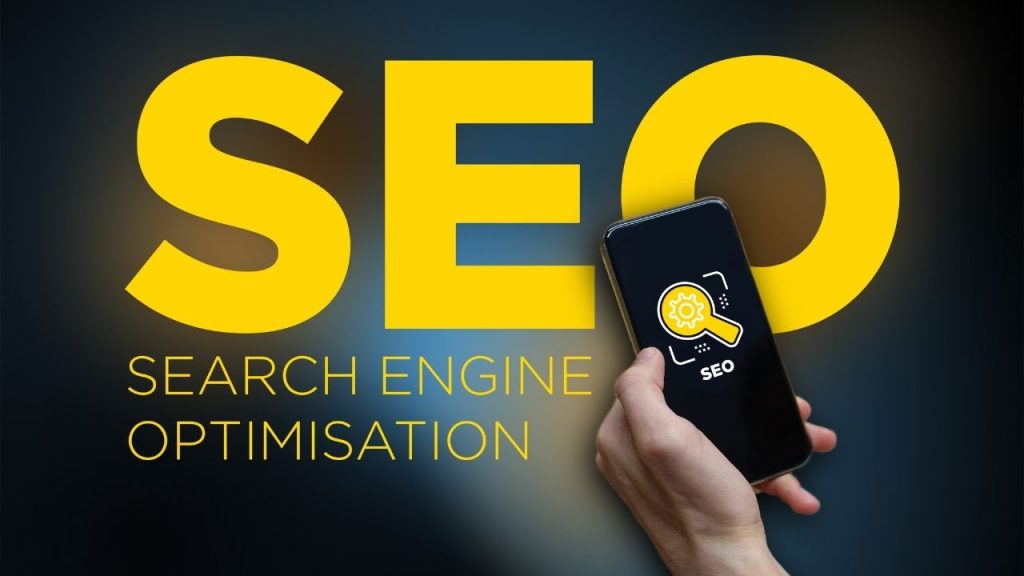 If you're not ready to shell out cash yet, there are plenty of free online resources out there. One of the best is Khan Academy, which is an educational website that offers lessons in a variety of subjects, including math and science. They also have tutorials on how to use SEO. Another great resource is Udemy, which provides online courses in all sorts of topics, including marketing and web development. These are just two options among many other great resources that you can find simply by doing a Google search for free tutorials.
Join an In-Person or Online Community
Another option is to join an in-person or online community. They can be great resources for people who are trying to learn more about SEO and don't know where to start. Some communities offer free training, content, and more so you can get help from those who have been in your shoes. In addition, some groups offer monthly or annual memberships that give you access to all of the group's resources at one price.
For example, Moz offers an annual membership called Marketing Professional which gives you access to all of their training content from beginner through advanced levels as well as networking opportunities with other professionals in the field (both online and offline), discounts on other Moz products like reports and webinars, and much more! (Learning SEO is tough?)
Follow Industry Leaders on Social Media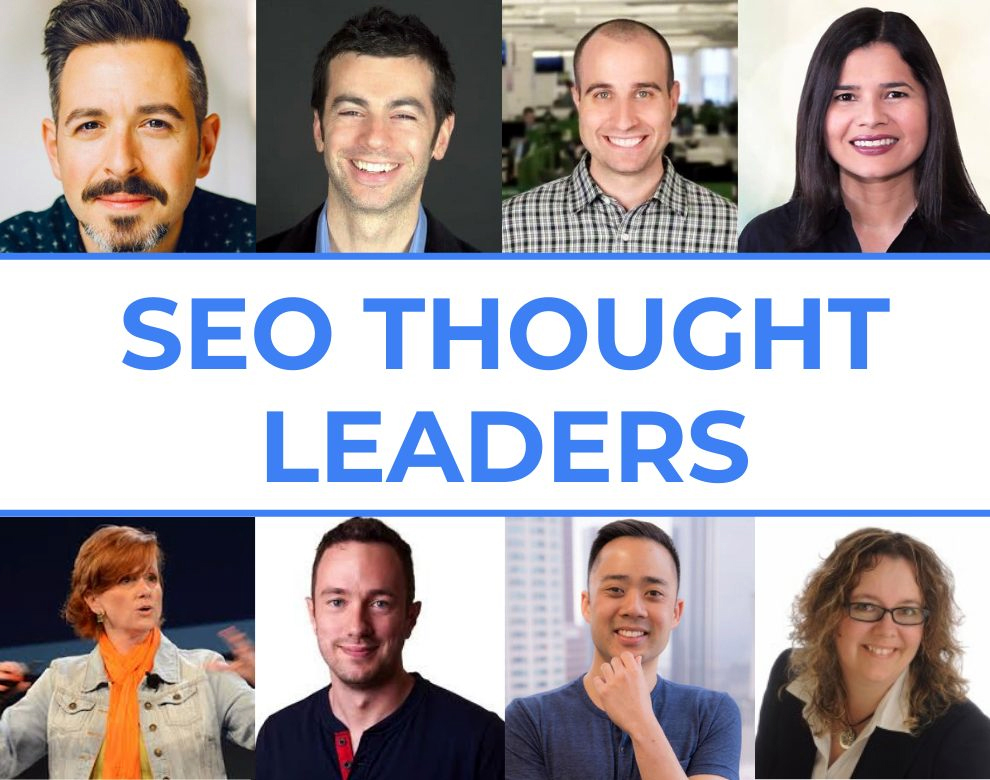 The first step to learning SEO is following industry leaders on social media. Industry leaders will be able to provide you with useful information and tips on how to get started. Plus, they are often willing to give advice and answer questions via Twitter, Facebook, LinkedIn, etc. Following these people on social media can keep you updated on important news, updates, and events in the SEO world as well.
Many of them also share their expertise by providing helpful tutorials or blog posts that teach best practices or point out common mistakes. Not only do these guides help make your job easier, but it also means less time searching through Google looking for the answers to your specific question.
You should Follow Industry Leaders on Social Media: Following industry leaders on social media can help you learn about what's new in this rapidly changing field and find ways to stay up-to-date without breaking the bank. (Easy ways of Learning SEO)
Read Free eBooks and Whitepapers for Learning SEO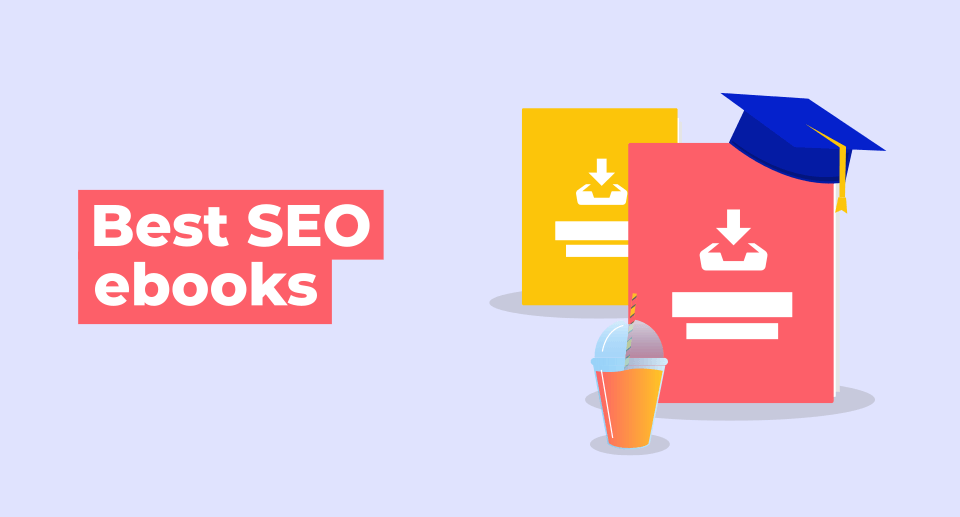 Download free eBooks and whitepapers to learn all about search engine optimization. Some of these resources can even be read offline. You should also check out some blogs that offer advice and tips that are worth reading.
Attend Free Webinars and Conference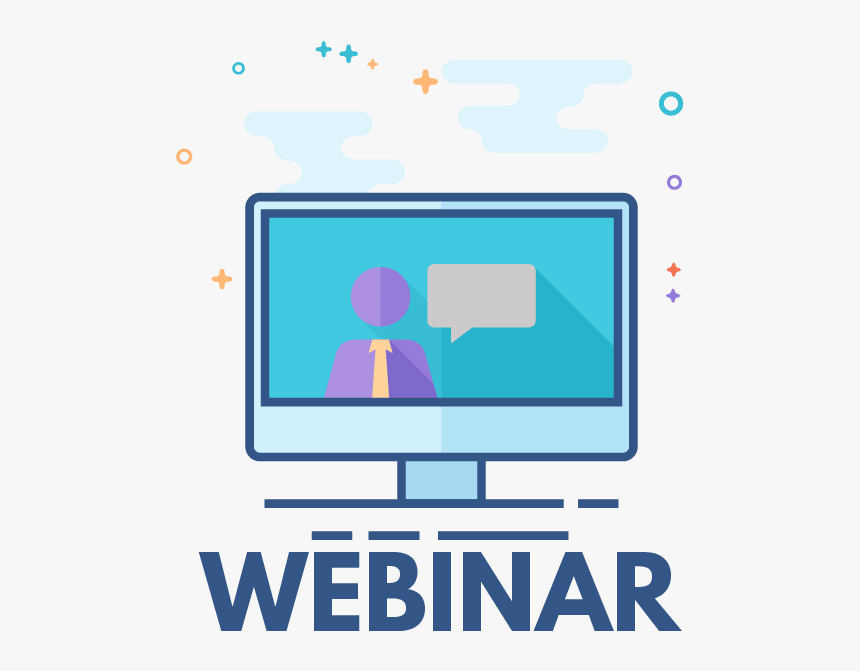 Since it's free, there's no harm in signing up and attending one. If you find that you enjoy the topic and want to learn more, you can always enroll in an online course or sign up for an internet marketing workshop. Webinars are also a great way to learn about SEO since they're usually shorter than conferences and cost less money. Search Google for SEO webinars and find out what is offered in your area.
Get Training from Affordable Digital Marketing Institutes like Internet Scholars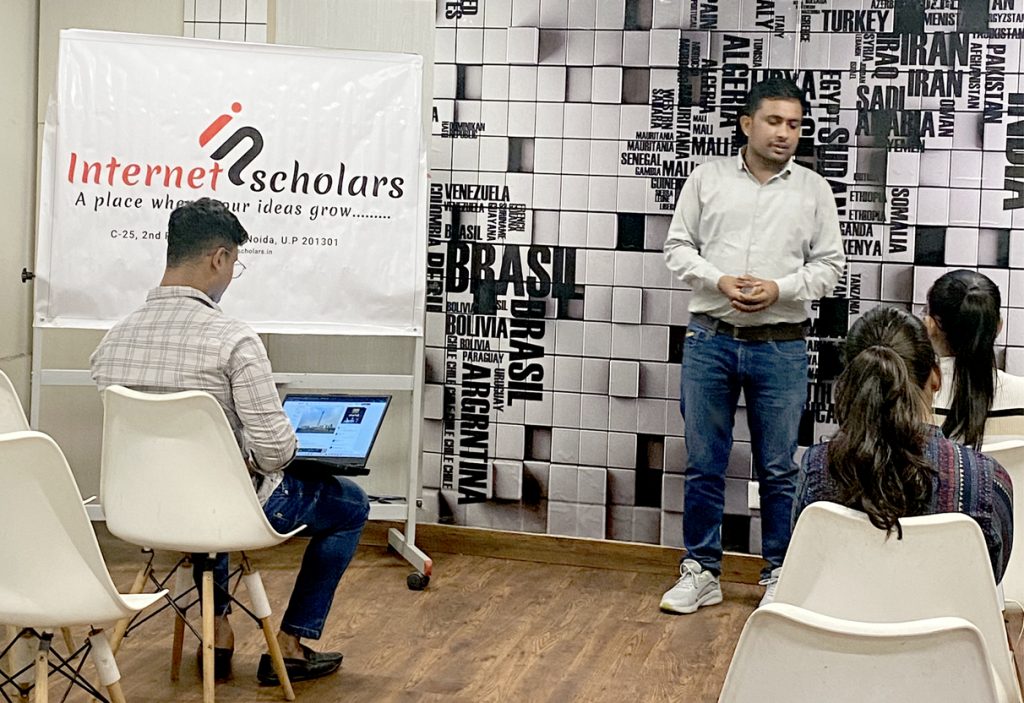 If you want to learn about Search Engine Optimization but don't have much of an initial budget, there are a few things you can do. One option is to get training from an affordable Digital Marketing Institute like Internet Scholars. As Internet Scholars have the lowest fee structure for SEO and Digital Marketing Courses. In some cases, Schools/Colleges will provide these courses as part of their curriculum. You can also ask your local community college or university if they offer courses in Search Engine Optimization else search online for other affordable options. Visit Dedicated SEO Section on our Website.
Conclusion
Learning about SEO can be expensive, but you don't have to pay for it. Not only are there plenty of free resources out there to help you learn, but there are also some great tools that won't cost you anything.